Healthcare Industry Services
Cardiologist Email List
Getting the word out about your medical products and services can be a daunting task, even with a well-crafted marketing strategy, it can be difficult to reach the right Cardiologist without the help of a targeted Cardiologist Email List.
We understand the importance of reaching healthcare professionals. That's why we've put together a comprehensive Cardiologist email list that will help you connect with this important target market, cardiologists are one of the most important audiences for medical marketers. They are specialists in the diagnosis and treatment of heart disease and other conditions that affect the heart and blood vessels, cardiologists are always looking for new products and services to improve the care they provide their patients. That makes them an ideal audience for your marketing efforts.
Neurologist Email List
Get connected with potential customers with our Neurologist Email List. We provide verified and updated contact details of neurologists to help you reach your target market without any hassles. Grow your business today with our well-crafted list!
The Neurologist Email List has been specially developed to help businesses reach neurologists with their marketing messages. The list is verified and updated regularly to ensure that the contact details are accurate and up-to-date. This will help you connect with potential customers quickly and easily, Neurologists Email List is an ideal list for marketers who want to reach neurologists. The list is compiled with extensive research to ensure that the names in the database are current and accurate. Our list is available for all segments and specialties in Neurology and Neurologists Email List is a great way to connect with medical professionals in the U.S. These marketers can use this list to find neurologists and reach them with their marketing messages.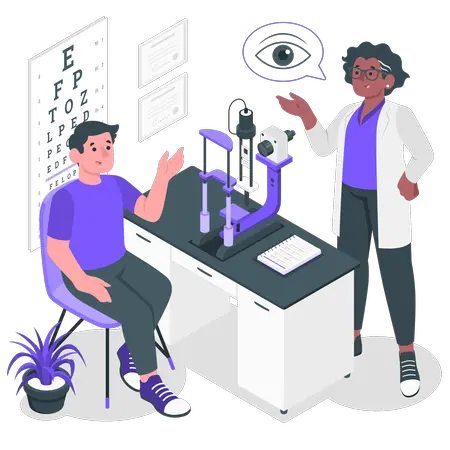 Opticians Mailing List
The opticians mailing list provides direct access to the top medical executives nationwide. The optician's industry is booming, making now the perfect time to reach out to this market with your products and services.
The opticians mailing list is segmented into two main categories: ophthalmologists and optometrists, this allows you to target your audience more accurately and increase the chances of your marketing messages being received and acted upon, the opticians mailing list is updated monthly and all records are verified and validated regularly and the Opticians Mailing List is a powerful tool that can dramatically increase your sales and profits. If you want to make the most of your marketing and advertising efforts, then this is the list you need, we also offer other healthcare mailing lists, which can be found here.
Veterinarian Email List
Our Veterinarian Email List is the most extensive and regularly updated one available and it includes contact information for more than 24,000 veterinarians across the United States, with our list you can reach out to these professionals and connect with them in a highly cost-effective way.
Our Veterinarian Email List will help you reach out to your targeted audience. It will help you to keep in touch with veterinarians and develop your business or service to them, with our Veterinarian Email List you can reach out to them instantly for marketing purposes, whether it is a cold sales call or a quick pitch to make it will be easier for you to do so, you can also use our email list to reach out to veterinarians for other marketing purposes and the doctors email list includes contact information of doctors in the United States. The list includes the following information for each Veterinarian: name, address, city, state, zip code, phone number, fax number, and website URL.
Get a Free Quote
Communicate with healthcare executives and experienced physicians using a pre-built and verified healthcare mailing list, including addresses and phone numbers.
Contact Now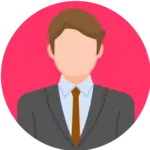 Popular Hospital/Medical Related Email Lists:
Popular Surgeons Related Email Lists:
Customize your Healthcare Email Lists: